Applications
Hprobe products brings key solutions to fasten development and to reduce manufacturing costs of magnetic devices and sensors by using Wafer Prober with magnetic field generator.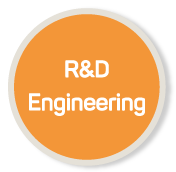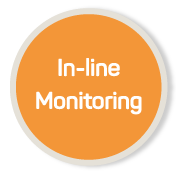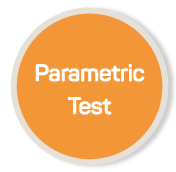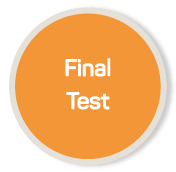 Fasten development of your Magnetic Tunnel Junction devices
No development needed to build your engineering test program for electrical characterization of magnetic tunnel junction (MTJ) using planar or perpendicular magnetic field.
Using our solution, you benefit of a complete test program for MTJ physical parameters extraction, based on more than 10+ years of MTJ devices development and fully optimized for magnetic process and device technologist.
Improve yields of your STT MRAM manufacturing process
Etching the stack layers of STT MRAM devices is critical for the memory devices performances.
With our 3D magnetic generator, high field sweep in the perpendicular direction is applied on the device to evaluate the STT MRAM using pre-implemented electrical tests. The control of the memory cells could be done directly after patterning the STT MRAM stack.
This approach is best way to control the STT MRAM devices integrity because you don't need to run the entire manufacturing process to evaluate the memory cells. This is done in-line and it consequently helps in improving your manufacturing yields.
Improve parametric and final testing time of your TMR sensors
It is known that testing time of silicon chips is critical as it is very often linear with costs. Tunnel Magneto Resistance (TMR) sensors need 3D rotating magnetic fields to be evaluated and sorted during production.
On Hprobe wafer tester, the 3D generator provides high rotating magnetic field speed with accurate angle and amplitude control. This helps in increasing the wafer throughput during parametric and final testing, as well as increasing the test coverage.