Who we are
Founded in March 2017 and based in Grenoble (France), Hprobe is a spin-off company of SPINTEC (one of the leading spintronics research laboratories worldwide) and benefit from many years of research in the field of magnetic testing.
Hprobe is today able to offer a unique patented technology of multidimensional magnetic field generator for magnetic devices and sensors wafer level characterization and testing.
Current product line includes dedicated tools for characterization and testing of MRAM (STT, SOT, VCMA) and Magnetic Sensors (TMR, GMR, etc.) in all phases of the magnetic technology development.
The company is currently working with all major foundries worldwide involved in the manufacturing of MRAM devices.
Our team
Hprobe is based in Grenoble, France and is a spin-off company of Spintec CNRS/CEA/UGA laboratory.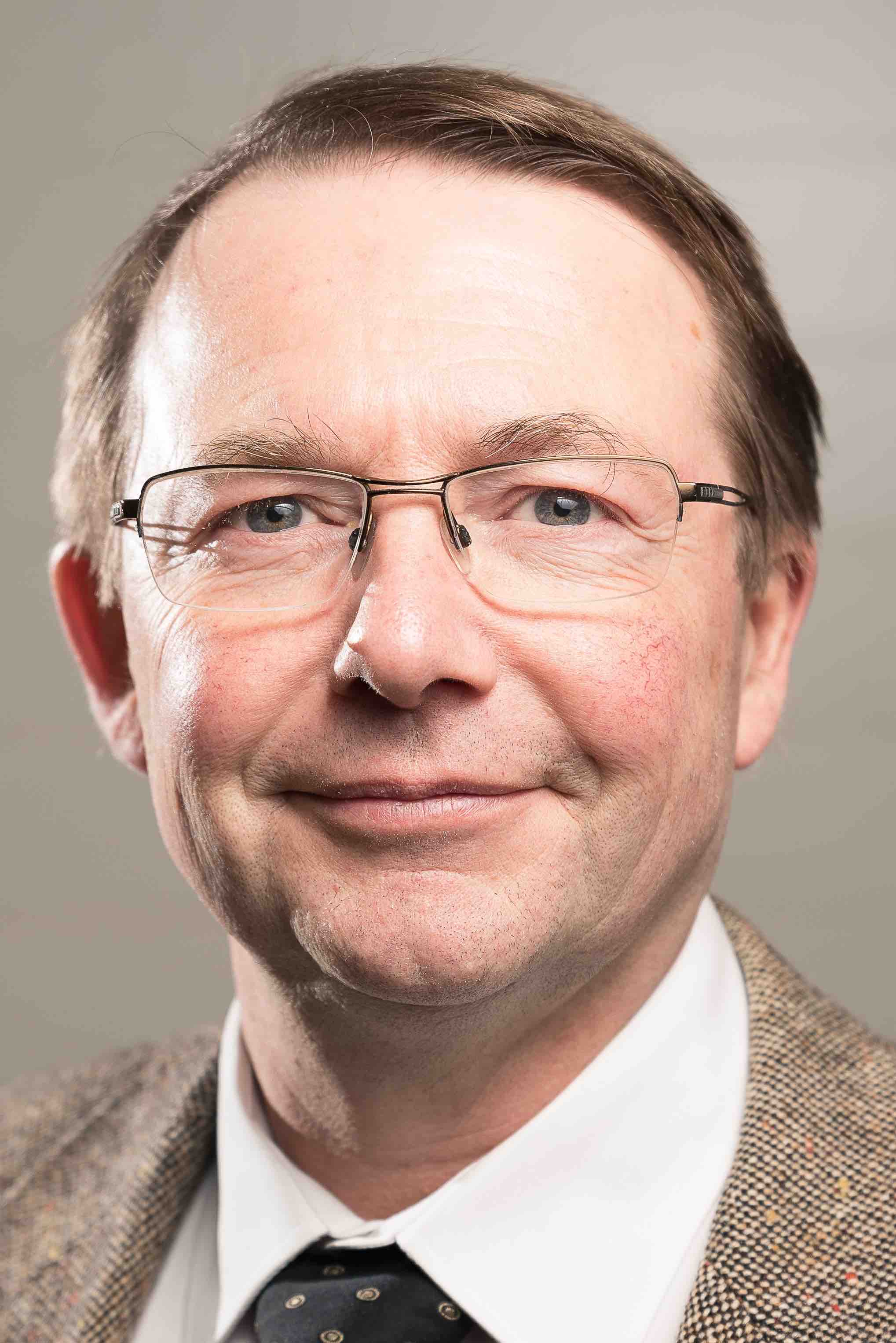 Founder, President and CEO – Laurent LEBRUN, Ph.D. 
Dr. Laurent Lebrun encompasses a strong experience as a CEO for 12 years in different companies in the field of metrology, machining, and machine-tool, and brought three small companies, to turn around the business to growth. He was hired in 2016 by the French National Centre for Scientific Research (CNRS) and worked with the Linksium SATT (Société d'Accélération du Transfert de Technologies) incubator for the Grenoble-Alps area to industrialize the spintronics technology, which led to the spin-off of Hprobe at the beginning of 2017. Laurent Lebrun holds a Ph.D. in new product design and a Business school diploma from Ecole Nationale Supérieure d'Arts et Métiers (ENSAM – Paris, France).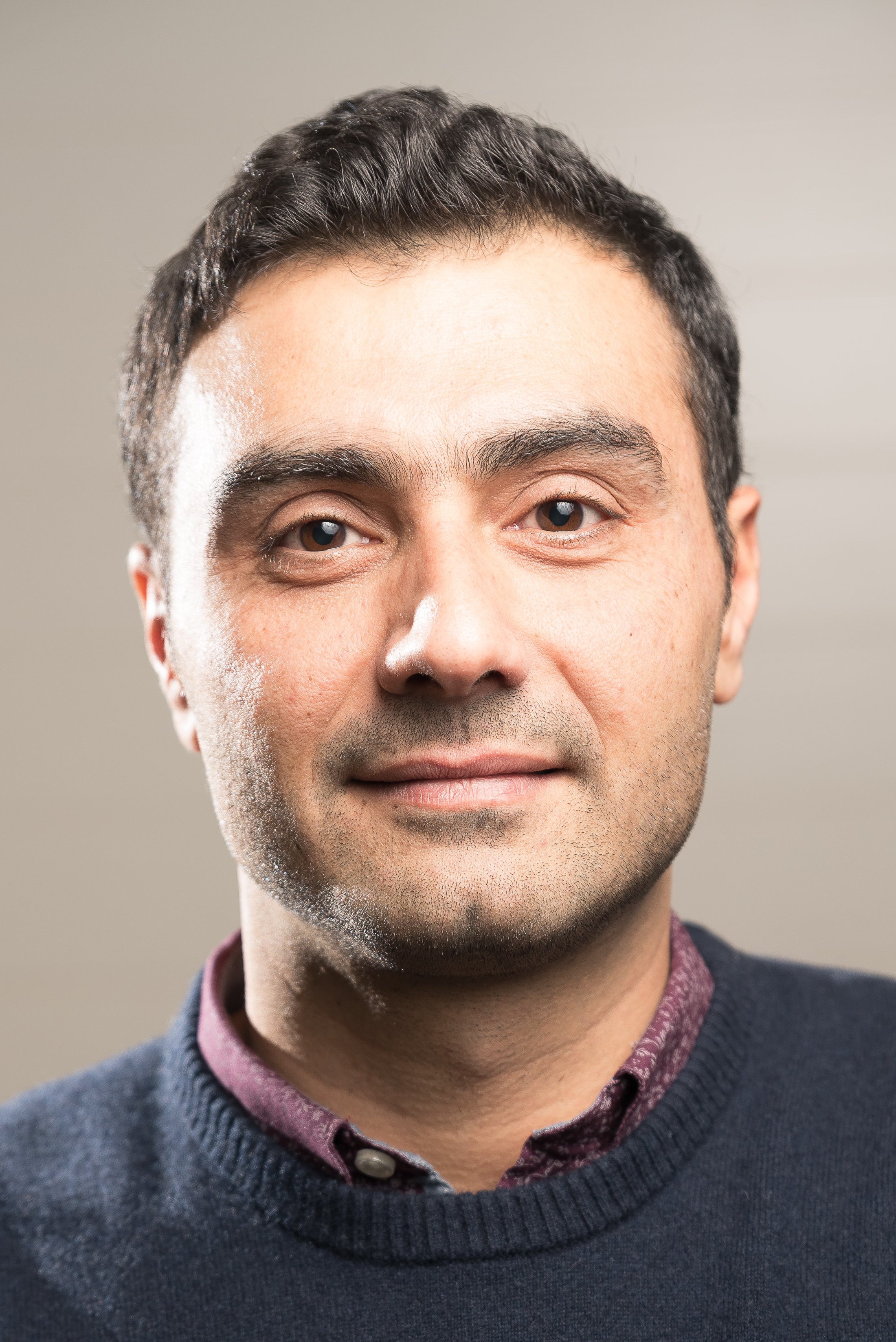 Founder and CTO – Siamak SALIMY, Ph.D.
Dr. Siamak Salimy has more than 10 years of experience in the semiconductor industry. He developed advanced CMOS devices and technology at former Atmel's analog and mixed-signal foundry in France before joining the Semiconductor Division of Teledyne Dalsa in Canada, a world leader in specialized semiconductor fabrication, where he was in charge of CMOS technology development and MEMS sensors test development. In 2014, he joined French fabless semiconductor startup DelfMEMS to organize the test department and release in production a competitive testing solution for RF MEMS in the mobile market. Dr. Salimy is also the founder of China Consultants International and a scientific committee member of ePeer Review. He holds a Ph.D. from the University of Nantes and also graduated from Polytech Nantes School of Engineering.  
Founder and Strategic Advisor – Jean-Pierre NOZIERES, Ph.D. 
Dr. Nozières has more than 30 years of experience in research and industry, from start-ups to large corporations, both in France and in the US. Jean-Pierre is also the co-founder of the SPINTEC laboratory, one of the premier spintronics laboratories worldwide, which he directed for ten years. After a decade exploring disk drives technologies, he has been focusing for the past 20 years in magnetic random-access memory (MRAM). His commitment to finding practical applications for research has given rise to four startups: Crocus Technology (2006), where he served as Chief Technology Officer, eVaderis (2014), Antaïos (2016) for which he is actually appointed as Chairman & CEO, and Hprobe (2017). He has also worked at the French National Research Center 's Louis Néel Laboratory, IBM Almaden Research Center and Applied Magnetics Corporation (USA), amongst others. Jean-Pierre holds a Ph.D. in Physics from Grenoble University and an engineering degree from Grenoble INP, France. He is the inventor of multiple patented innovations (most of them licensed to the companies he created) and the author of more than 100 scientific publications. In 2017, he was awarded the CNRS Medal of Innovation in recognition for his outstanding contribution to technology transfer from research to market.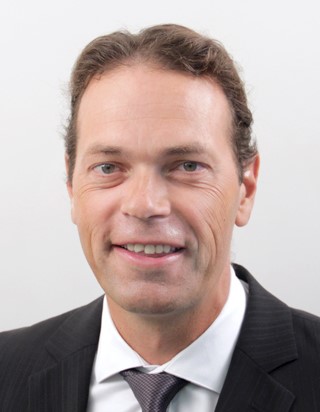 Sales and Marketing Director – Yann RICHARD  
 Yann Richard has over 20 years of experience in the semiconductor industry. He held different management positions in marketing and business development at Thales (MEMS), Atmel/E2V (CMOS Image sensors), and Dolphin Integration (Microcontrollers – Silicon IPs). Yann also held a key role at Freescale Semiconductor in France for supplying Fab equipment for a ramp-up of production. After two MScs, one in physics of semiconductors and one in electronics from the University of Paris (UPMC, Pierre and Marie Curie University & Paris Diderot University), he completed his engineering studies with a Master of Management of Technology, with a specialization in Marketing of Innovation, at emlyon French School of Management. 
Our International Sales Team
NANI – Daniel MONTAG for North America
Daniel Montag has over thirty years of experience serving the device, thin film and materials markets of North America. During this time he has worked with large multinational corporations and a number of startups. Since 1997 he's been supporting customers in the thin film magnetics industries including TFH, MRAM, sensors and inductors. Daniel is uniquely qualified to assist you with your R&D and manufacturing magnetic test requirements.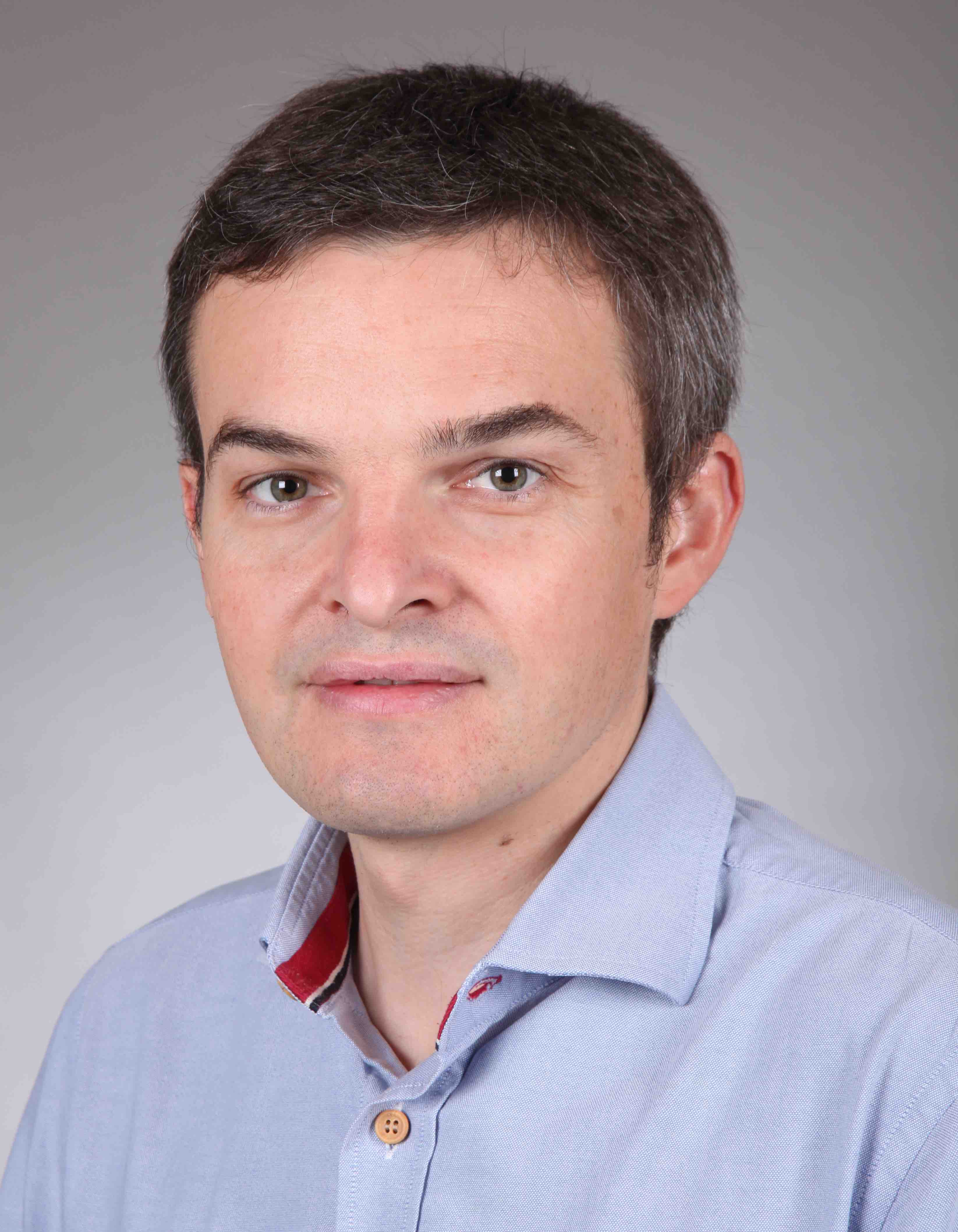 AQUILARIS – Jean-Baptiste THERESSE for China
 Building bridges between France and China, Aquilaris specializes in the high-tech sector, helping french technology startups and SME's to develop their business in China. Together with experts and partners, Aquilaris promotes collaborations with Chinese leading companies and organizations, from R&D partnerships to manufacturing agreements. Immersed & passionate about Chinese culture for more than 15 years, Jean-Baptiste Theresse is the founder and Senior Consultant of Aquilaris. Before founding Aquilaris, Jean-Baptiste worked for various companies in business development & strategy in China, Russia, Eastern Europe, and France.
HTSi – Steven WANG for Taiwan
Hermes Testing Solutions (HTSi) is a subsidiary of Hermes-Epitek providing DRAM testing, vertical probe card selling, customized design and modification. HTSi has been serving the semiconductor testing industry for more than 15 years, providing DRAM testing solutions, and customized products. As a distributor, HTSi has very good sales channels and a strong service team working with key customers and increasing their business scope.
HERMES EPITEK – Sebastian Lua for Singapore
Hermes-Epitek was founded in 1977 in Taiwan and started its Singapore operation in 1992. Over the years, we have become a leading player in this industry by holding true to our vision: to be a World Class Service Company for the Semiconductor Industry. Sebastian Lua has been with Hermes-Epitek Singapore for more than 15 years supporting sales and service operations in the front-end manufacturing (wafer processing) and the back-end manufacturing (Test & Assembly).
WOOWON TECHNOLOGY- Sunny Kim for 
South Korea
Woowon Technology Co. Ltd, established in 1990, is a Representative and Distributor for more than 20 major equipment suppliers from all over world. The highly experienced sales and support teams of over 40 people provide world-class support, focused on delighting both the principals and customers. Woowon Headquarter is located in Bundang-gu, Seongnam-siand, and support offices are located in Hwasung-si and Icheon-siensuring. Woowon understands the unique company cultures and local language to enable effective sales, logistics, installation, process and service support. A strong established network and highly capable team enable early market introduction of cutting edge technologies for our principals.