About our team
Hprobe is based in Grenoble, France and is a spin-off company of Spintec CNRS/CEA/UGA laboratory.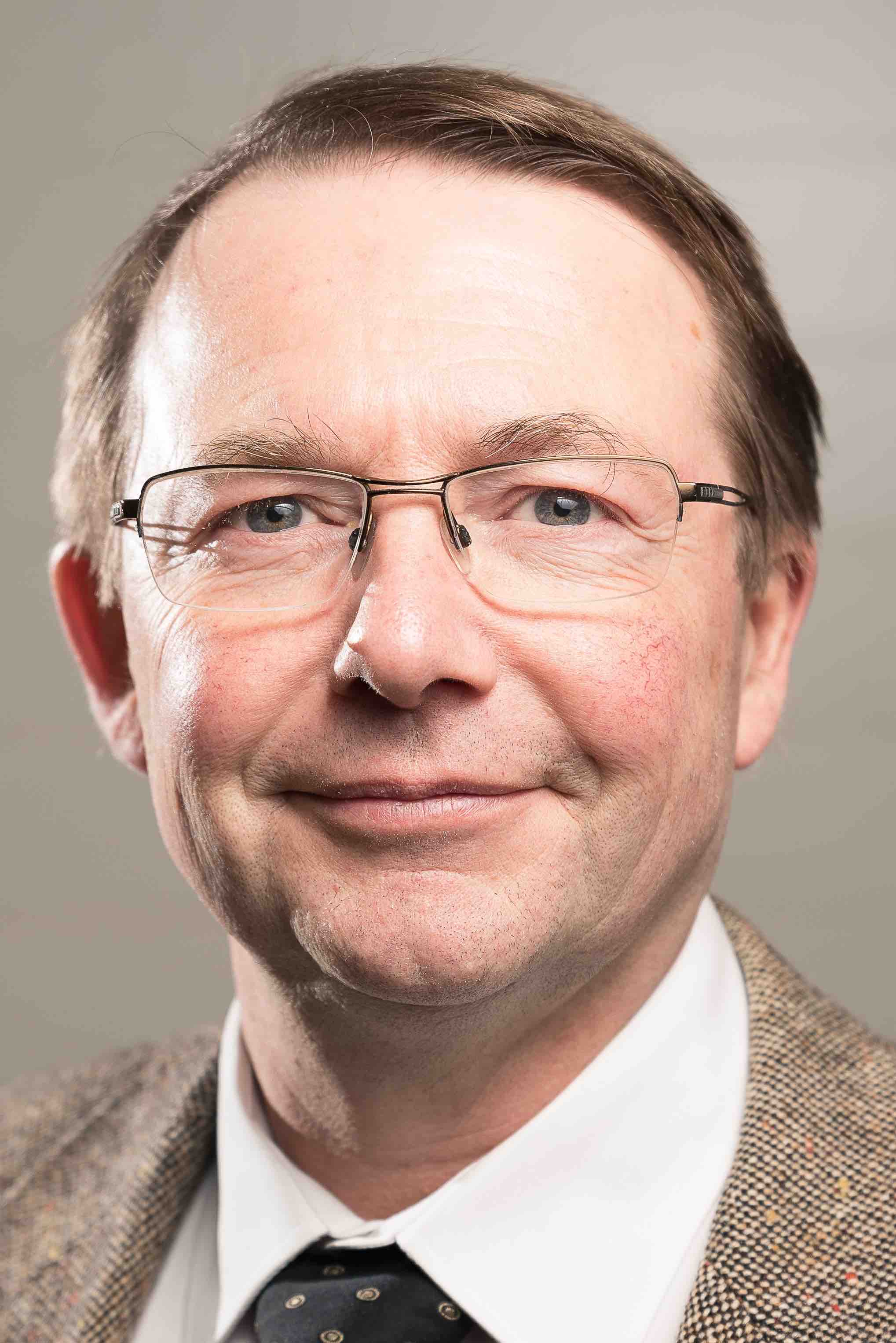 Founder, President and CEO – Laurent Lebrun, Ph.D. 
Dr. Laurent LEBRUN is engineer « Arts et Métiers ». He holds a PhD in new product design and a Business school diploma. He was CEO for 12 years in metrology, machining and machine-tool companies. After buying three small companies, he gathers them to improve their turnover. He has been hired since 2016 by CNRS and the Linksium incubator to industrialize the technology and spin-off Hprobe at the beginning of 2017.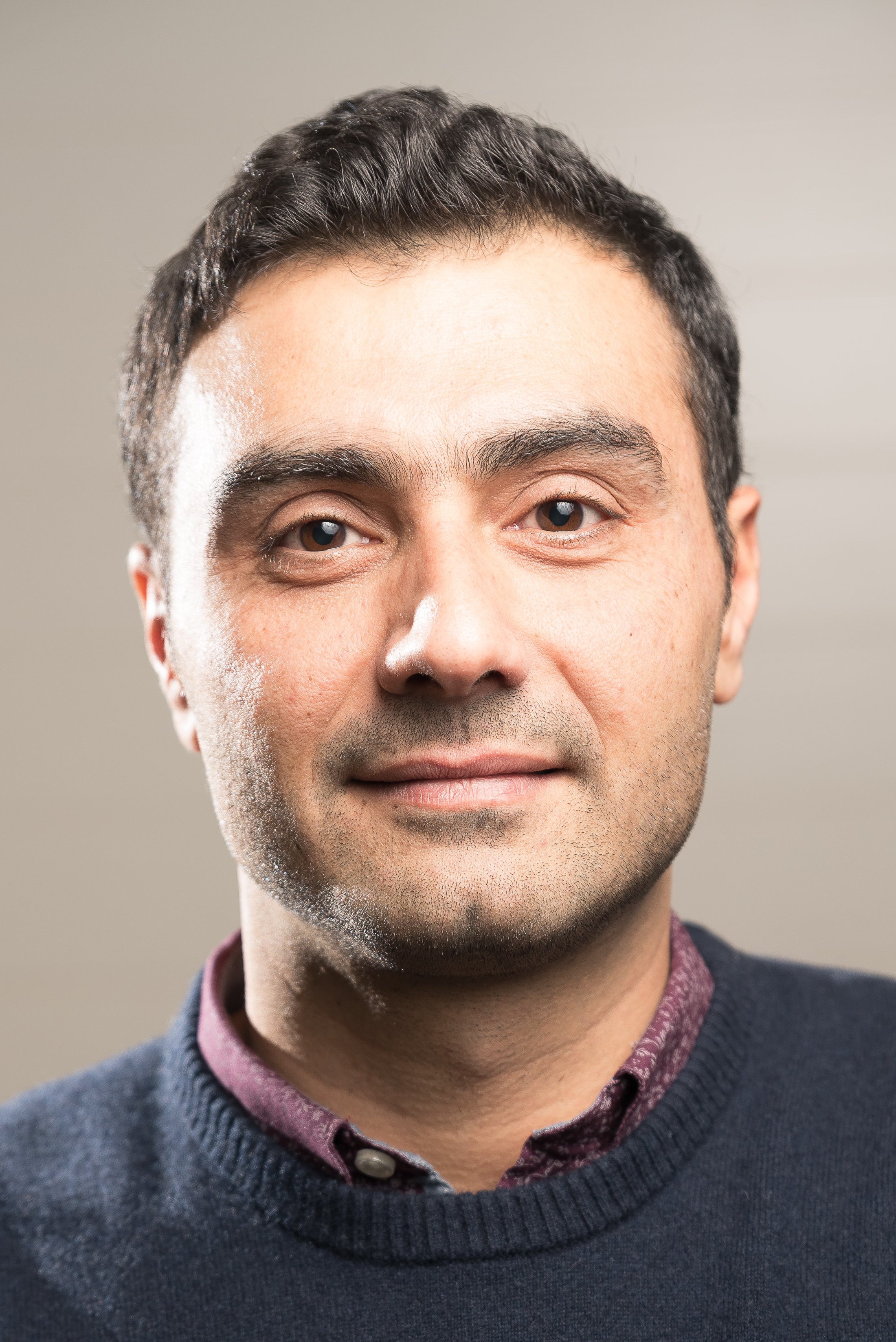 Founder and CTO – Siamak SALIMY, Ph.D.
Dr. Siamak Salimy has 10+ years of experience in the semiconductor industry. He developed advanced CMOS devices and technology in Atmel foundry in France before joining the Semiconductor Division of Teledyne Dalsa in Canada. He was there scientist in charge of CMOS technology development and MEMS sensors test development. In 2014, he joined an innovative MEMS startup company (DelfMEMS) to organize the test department and release in production a competitive testing solution for RF MEMS in the mobile market. Dr. Salimy is also co-founder of China Consultants International and scientific committee member of ePeer Review. He holds a Ph.D. from the University of Nantes and he is engineer from the Polytech School of Engineering.
Founder and Strategic Advisor – Jean-Pierre NOZIERES, Ph.D. 
Dr. Jean-Pierre Nozières graduated in Electrical Engineering from the Institut National Polytechnique (France) and obtained his PhD in Physics from Grenoble University in 1990. He then went on to work at IBM-Almaden where he pioneered the work on "spin valves" GMR read heads. He was then appointed as research staff at CNRS, Laboratoire Louis Néel where he mostly focused on advanced materials and concepts for magnetic recording heads and media. Dr. Nozières moved back to the US in 1998 by joining Applied Magnetics Corporation as the director for GMR heads development. Another jump across the ocean saw him back in France as director of advanced technology at PHS, a French start-up involved in magnetic MEMS devices. In 2002 he went back to academic research and launched SPINTEC, a new laboratory bridging science and technology in the emerging field of spintronics. He headed SPINTEC for 4 years helping it grow from a handful to 40+ people. In 2006, Dr.Nozières then became the founder and Chief Technology Officer of Crocus Technology, a start-up company focused on MRAM memories. In 2011 Dr.Nozières returned to Spintec as its Executive Director, spearheading the effort towards new applications up to circuit level which led to the onset of eVaderis, a fabless start-up company offering ultra-low power memory IPs.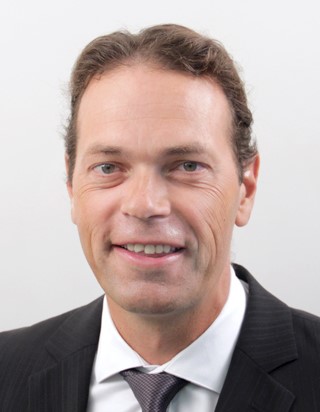 Sales and Marketing Director – Yann Richard.
Yann Richard has 20 years of experience in the semiconductor and electronics industry. After two Masters of Sciences, one in physics of semiconductors and one in electronics from the University of PARIS (UPMC & Denis Diderot – Jussieu), he completed his scientific and technological background with a Master of Management of Technology, with a specialization in Marketing of Innovation, at EM LYON School of Management (AMBA, AACSB). 
Yann started his career in the semiconductor industry as Marketing (Innovation Marketing, Product Line Manager) and Business Development manager, chasing new customers for new breakthrough products launched on the market. He worked for Thales (MEMS), Atmel/E2V (CMOS Image sensors), Dolphin Integration (Microcontrollers – Silicon IPs), and had also a key role at Freescale for supplying all the Fab equipment for a ramp-up of production (capital sourcing supply management).