Ultra-Fast 3D Magnetic Field Generator Technology
Hprobe has developed a unique patented technology of multidimensional magnetic field generator for STT MRAM and TMR sensors wafer level characterization and testing.
With the 3D generator technology, each magnetic field spatial axis is driven independently. User can apply and control the magnetic field in any direction of space, as well as generate rotating fields.
The field sweeping rate of the magnetic field is controllable from static field to amplitude and angle sweep rate above 10,000 field step sample per second.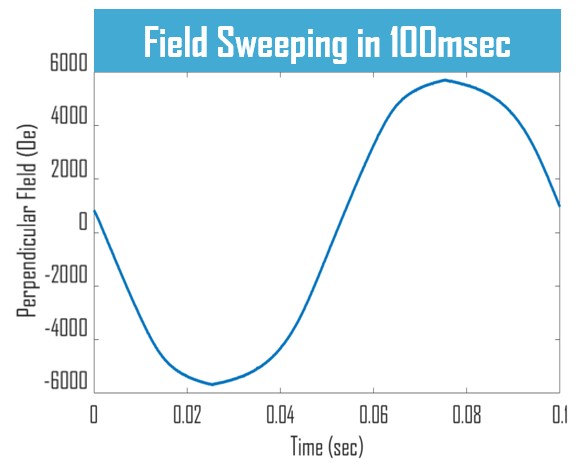 Magnetic Automated Test Equipment 

The Hprobe equipment is a plug and play 100 mm to 300 mm automated wafer prober for magnetic devices and sensors.  It uses a patented 3D magnetic field generator and mature hardware to bring a full test solution for all magnetic devices, sensors and MRAM. A full software for wafer prober testing automation is available which includes the magnetic sources generation, a set of pre-defined tests for electro/magnetic parameter extraction on thin films materials, MRAM devices and TMR Sensors.
 High amplitude in-plane and perpendicular magnetic field
3D control of field orientation
Rotating field
Embedded Calibration sensor
Automated test programs
Parameters extraction software for MRAM
From 100 mm up to 300 mm wafers
Compatible with standard probe cards
Full Software for test sequence creation and automatic probing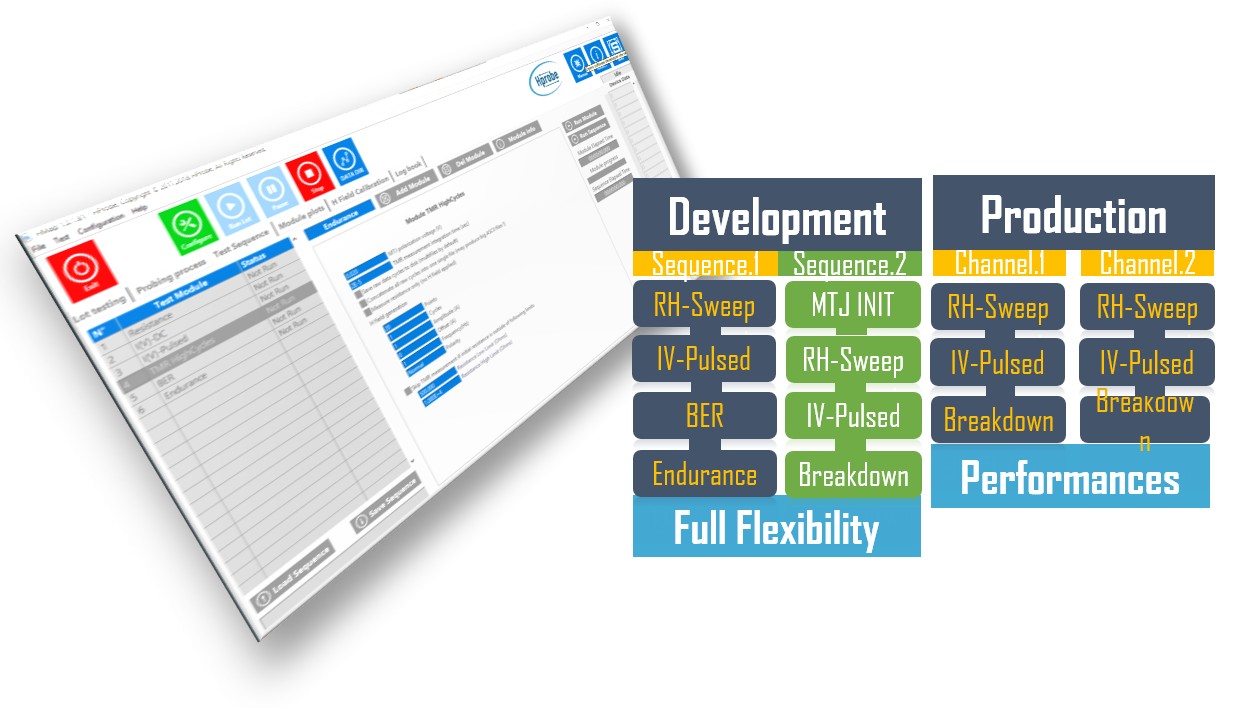 Full Test Program for STT MRAM & TMR Sensors
Hasten your tests and your development
Time spent to test wafers increase chip costs and magnetic devices needs to be tested under magnetic field sweep. We have the unique technology to achieve ultra-competitive testing time for magnetic memory (STT MRAM) and sensor devices (TMR Sensors).
Our product is based on a patented fast sweeping 3D magnetic generator associated with top class control and sensing instruments. Built to test devices fast at high field, it is all set ready to use.
No more test development needed to tests your magnetic devices, we test fast and also fasten your technology development by reducing your test development time.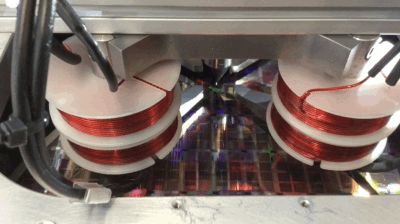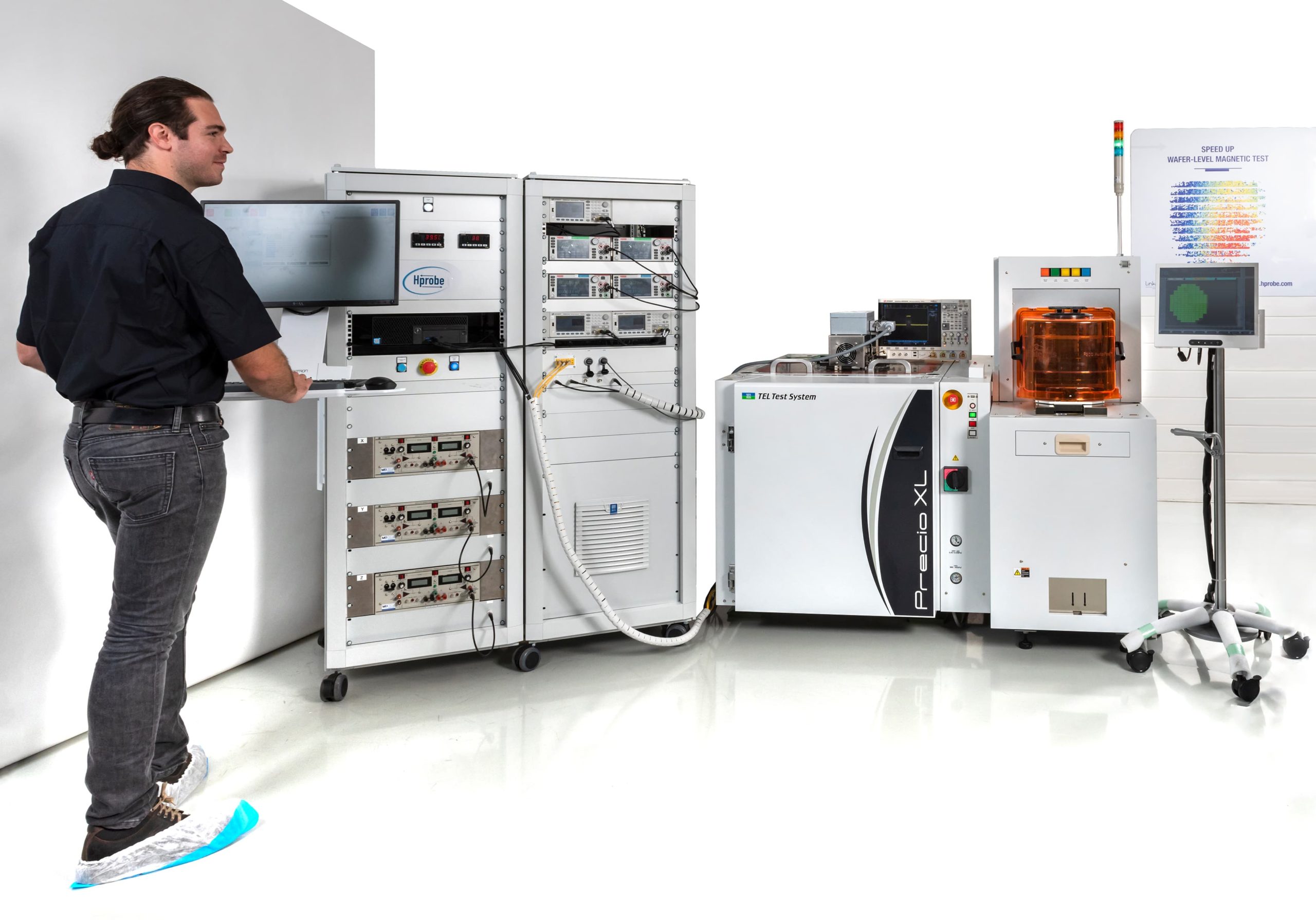 Wafer Prober
The tool is built on the standard industrial automated wafer prober of user choice. 
The test head with 3D magnetic field generator is compatible with most of automatic probing platform such as:
-TEL (Tokyo Electron Limited)
– Acreetech
– Electroglass
– Semi-Auto probing station
Magnetic Field Calibration
Hprobe Magnetic ATE is provided with a calibration kit for user to freely generate any type of 3D magnetic field patterns.
The calibration kit consists of a 3D magnetic sensor placed on an automated system in the probing station. All driven from the software for user to evaluate the exact field strength at the DUT position.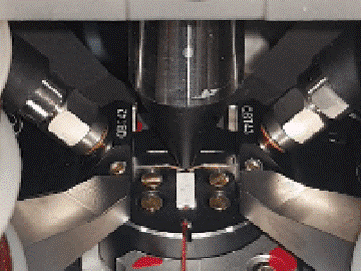 Instruments
Hprobe ATE is using top class state of the art control and sense instruments to provide user a unique and reliable experience.
The instruments could be specified by the user and are controlled by the test program which is built to give all the features for easy installation of new instruments or to upgrade them over time.
Example of Test Protocols

Hysteresis curves for ferromagnetic material


Resistance distribution


Switching Phase Diagram


I-V curve


Switching probability


Switching Pulse currents


Pulse width dependence


Temperature dependence


Field Amplitude dependence


Field Angle dependence


Pulse/Quasi static Diagrams


Breakdown Voltage


Endurance